Join the Utah Division of Child and Family Services and build a career focused on making a difference.
At DCFS, you can make a profound difference in the lives of children and families who have significant needs. We invite you to consider a career with the Division of Child and Family Services (DCFS). At DCFS, we have a deep commitment to provide our employees with the support they need to do this challenging work, including an employee assistance program, small team sizes, and a peer support program.
We value diversity. We encourage all qualified people to apply, including those of color, people from historically marginalized communities, persons with disabilities, and others who would bring additional dimensions of experience to our community.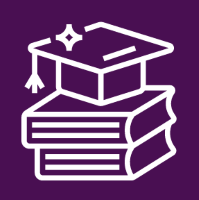 Education Assistance
Tuition assistance is available for social service worker courses, and for staff seeking their bachelor's or master's degree in social work. Workplace Flexibility
DCFS has offices located in five regions across the state with remote work opportunities, as well as flexible hours for qualifying staff.
Professional Growth
We offer ongoing training and development opportunities, career advancement and mobility, and more.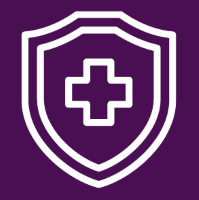 Employee Benefits
The State of Utah offers a variety of benefits to eligible employees, including medical, dental, life and disability insurance. Wide Variety of Experiences
Gain experience working with a wide array of social issues including substance use, family functioning, child welfare, and mental health. Career Mobility
Opportunities for hourly wage increases and career advancement. The Why
Your interactions and interventions positively impact families for generations.