Domestic Violence Services
If you are in danger, please call 911!
Call LINK Line. The 24-7 Statewide Domestic Violence Info-line. They LINK to free assistance like counseling, shelter, transportation, advocacy, and other services.
Intimate Partner Violence (IPV)
Domestic violence, also known as Intimate Partner Violence (IPV) is any criminal offense involving violence or physical harm or threat of violence or physical harm when committed by one cohabitant against another. Connecting adults affected by domestic violence to trauma-informed services also enhances stability, safety and permanency for children. Domestic violence services provided by local shelter and treatment programs with federal and state funding through DCFS include:
16 domestic violence shelter

Trauma-informed therapy, financial planning and safety planning

Assistance with protective orders

LINKline domestic violence crisis hotline

Lethality Assessment Protocol (LAP) program utilized by law enforcement and victims advocates to assist and educate victims

Trauma-focused treatment for both survivors and offenders
Domestic violence, including domestic violence in the presence of children, is against the law and should be reported.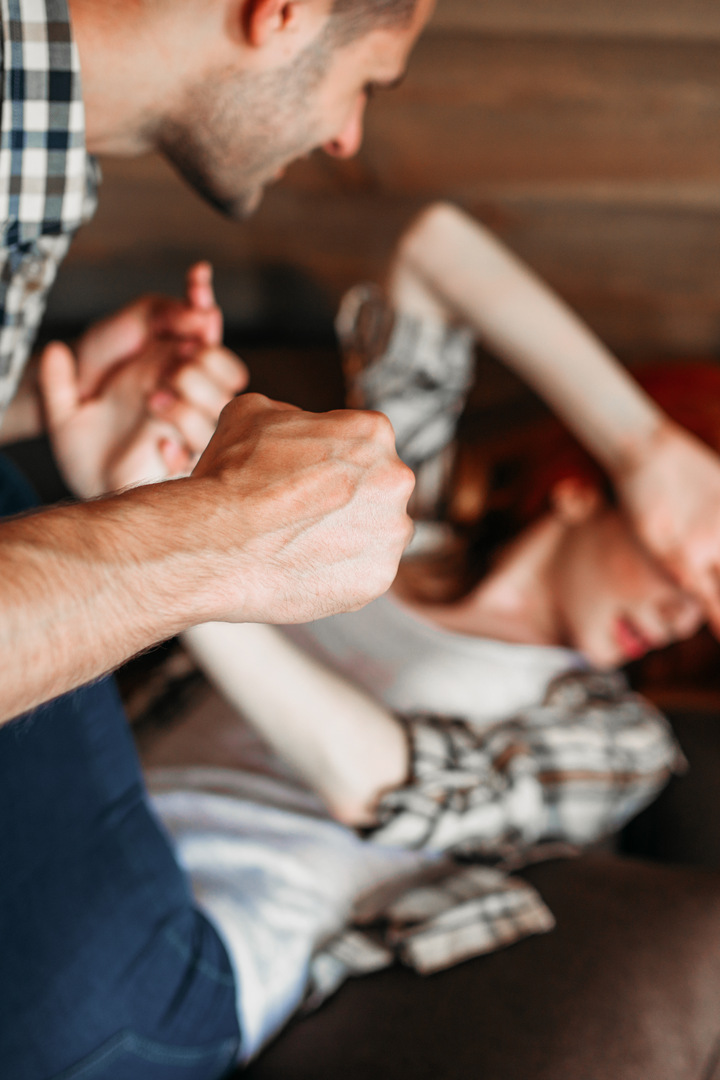 Domestic Violence Resources & Victim Services